If you're ambitious and driven, with a passion for making a difference and a healthy dislike of wine made in factories, you've come to the right place!
A note from the The Naked Wine Team
So you're interested in working for us?
---
Brilliant. Let us give you a flavour of what it's like to work here.
14 years ago, 12 special people quit their day jobs and risked it all to set up Naked. As we've grown from 12 employees to 460 and growing globally, we've had to work hard to maintain the culture and values of the original team (it also helps that most of them are still here!).
Maintaining a culture is not all about office slides, beers after work and ping pong, but rather figuring out what makes your company special and aligning all of your people around that. We believe that amazing wines should be an everyday pleasure, not a privilege for our customers, and we are relentless about making this better.
It all means we make sure any new person that joins Naked has the right qualities and attitudes to make the company a better place for our customers, staff and winemakers.
So do you think you've got what it takes? Read on...
Fancy joining one of the top 100 companies to work for in Australia?
View our current vacancies
40+
Full time team
We have an ever growing number of employees who are passionate and dedicated to delivering the best for our customers.
10
Years going strong
From a small team of 12 people to a big team in the heart of Manly, we know what we're doing.
500+
Independent wines created
Created specifically for Naked, you won't find these wines on the supermarket shelves.
We love coming to work
---
We're based in the fine city of Sydney and have worked hard to create an office environment that encourages our staff to have fun and be themselves. You'll find a giant slide, fully-stocked bar, wine tasting room, sensory room, ping pong and table football tables, and free breakfast and fruit. We've banned eating lunch at your desk – everyone can spare 5 minutes to eat lunch downstairs and talk to somebody. We offer free bootcamp training sessions in the park across the road twice a week. We encourage flexible working for all, not just parents. After all, happy staff = happy customers.
The wine's not bad either...
---
Staff get $40 in free wine credits every month so they can get to know and enjoy our product. Every new starter must pass our wine crash course in the first month (it's easy, promise). Each month we have a winemaker visiting from somewhere in the world and you'll get a chance to meet them and taste their wines. Twice a year we bring our winemakers and staff on a bus tour of the country and see thousands of customers – it's a blast.
We are Naked in everything we do
---
We make sure our customers get the best prices on our wines by removing unnecessary costs. We take the same ruthless approach to transparency in the office. Everyone's expenses (including the MD's) are viewable by the whole company. We set company and personal Objectives and Key Results (OKR's) and share progress and challenges openly with our colleagues. We've banned internal email and instead use Slack, a less formal, more efficient instant messaging tool. We're militant about respecting each others' time by being on-time for meetings – even two minutes late is unacceptable, unless you've excused yourself in advance.
The benefits of working for us
---
Naked Boot Camp for new starters
Super cool office including ping pong
20 days holiday, plus your birthday off (if you bring cake!)
Merchandising Coordinator
Apply
Meet the team
---
Here are a few of the team who you're likely to bump into around the website...
Jackie Brian
Managing Director
Paul Connell
GM - Marketing, Sales & Ops
Ross O'Brien
Head of Supply Chain Optimisation
Briee Maine
Head of Service
Rebecca
People & Culture Manager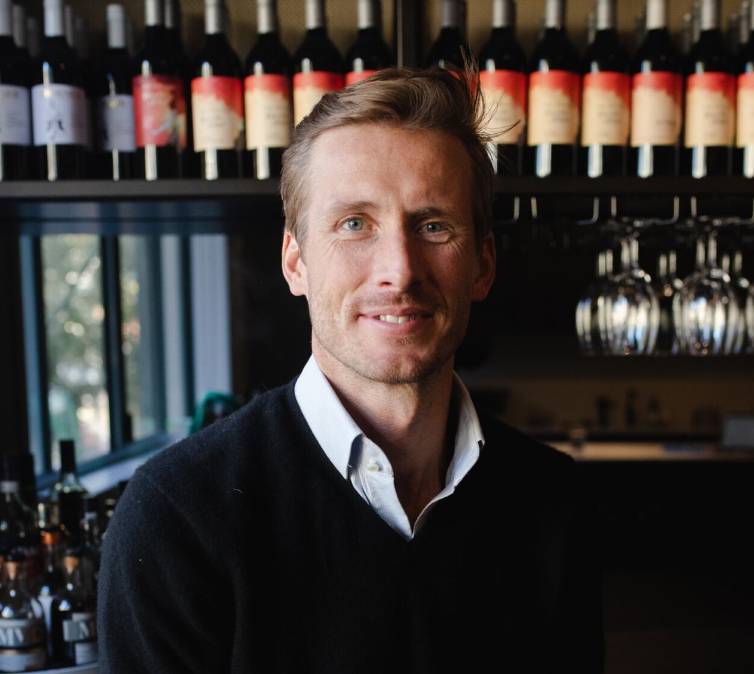 Antoine Huray
Head of Wine
Contact us
We are in the business of propelling proven winemakers to set up on their own. If that sounds like you, get in touch!
If you think there's an opportunity to work and grow together, feel free to drop a line to our Head of Strategic Partnerships, Carina Anderson.